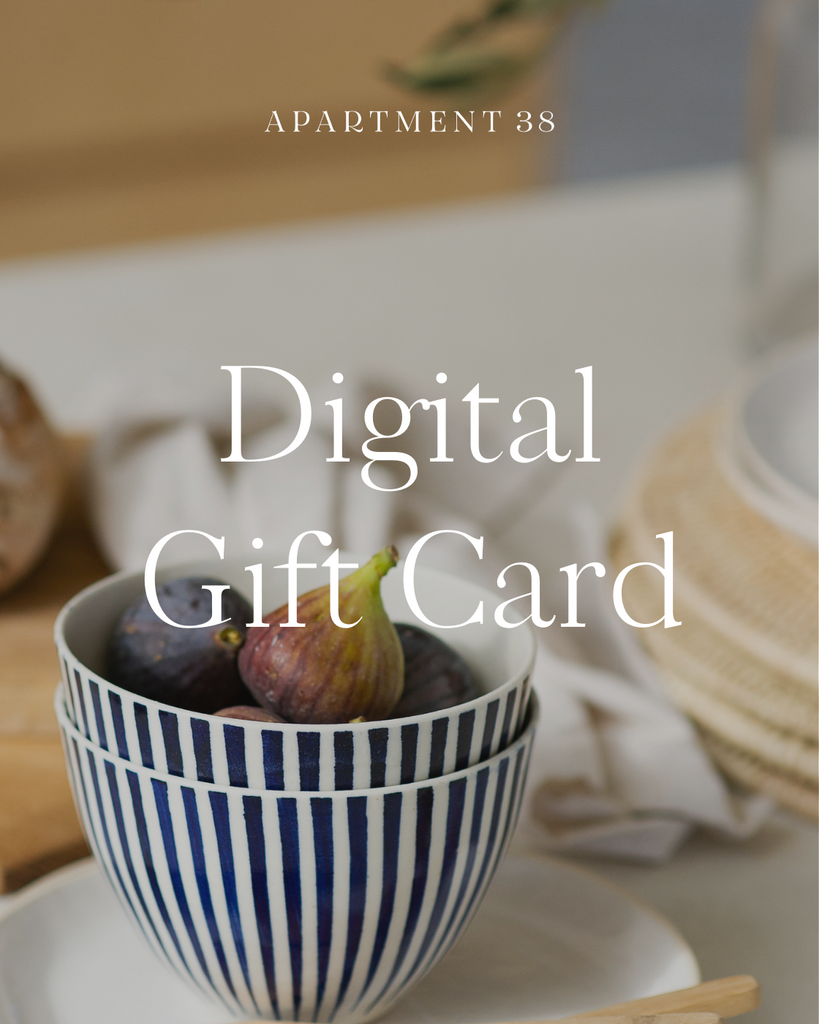 E-Gift Card
R 250.00
DESCRIPTION
Let your friends and family choose.
We're all about experiences, and sometimes half the fun is in the browsing. Our gift cards allow your loved ones to visit our store and select exactly what they're after, you can't go wrong!
TERMS
E-Gift Cards can be sent and received in the same day.
Valid for 24 months after date of purchase.